Your tiles
Panels and Tesserae
Advisory
Sales
Implementation
FROM THE IDEA TO IMPLEMENTATION
You will receive competent support from me in the selection of materials and creative design ideas. In addition to a large selection of tiles, granite, marble, borders, decors and the corresponding processing material, I also offer glass mosaics and processing tools. A collaboration leads to a harmonious and perfect design of your living space.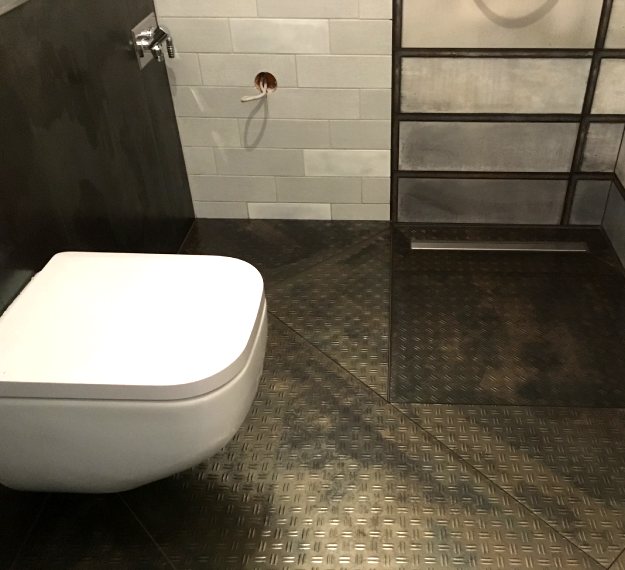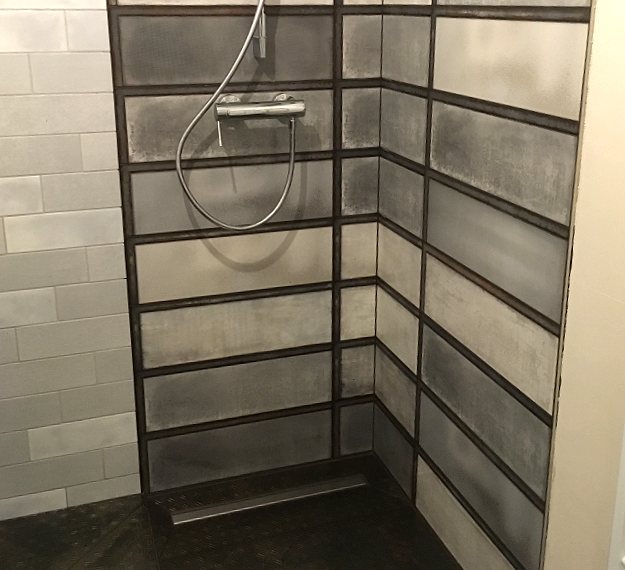 HIGHT QUALITY AND FAIR PRICE
Do you have the highest demands on quality, design, comfort, durability and functionality? Would you like a version that you really feel comfortable in and that contains your own ideas? Instead of the usual standard solution, you get innovation from me at an extremely fair price! I offer you a clean, fast and inexpensive transaction.