MY SERVICES FOR YOUR PROJECT
I have been a competent contact person in Steinbach in the Taunus area, Frankfurt and Rhein-Main since 2015 for everything to do with tile laying, natural and granite stone, mosaics and drywall. From planning to completion - I offer you a competent and professional cooperation with interior designers. From the initial inspection, advice and planning to completion or the acceptance date, I will accompany you and implement your wishes and ideas to your complete satisfaction.
TILE AND NATURAL STONE TRADE
You will receive competent support from me in the selection of materials and creative design ideas. In addition to a large selection of tiles, granite, marble, borders, decors and the corresponding processing material, I also offer glass mosaics and processing tools. A collaboration leads to a harmonious and perfect design of your living space.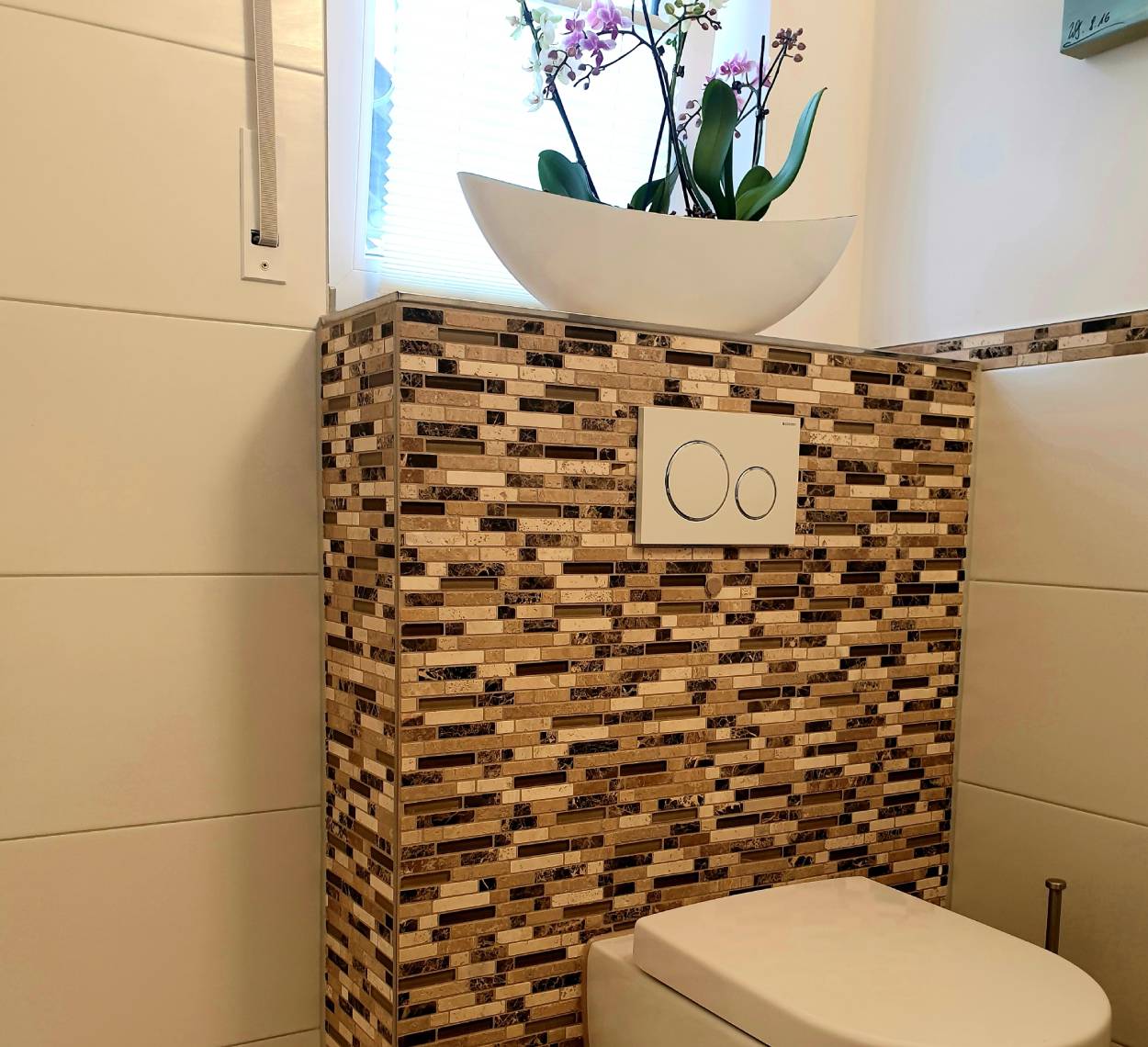 TILE COVERINGS FOR STAIRS, BALCONIES AND TERRACES
A few years ago, laying tiles in outdoor areas was associated with problems and inadequate technical solutions. The result was often a covering that showed severe defects after just a few years. Today we can fall back on innovative solutions that reliably protect tile coverings from damage even outdoors. In order to achieve an optimal solution for the structure of the pavement, all components and local conditions must be coordinated with one another. And that's what I'm here for you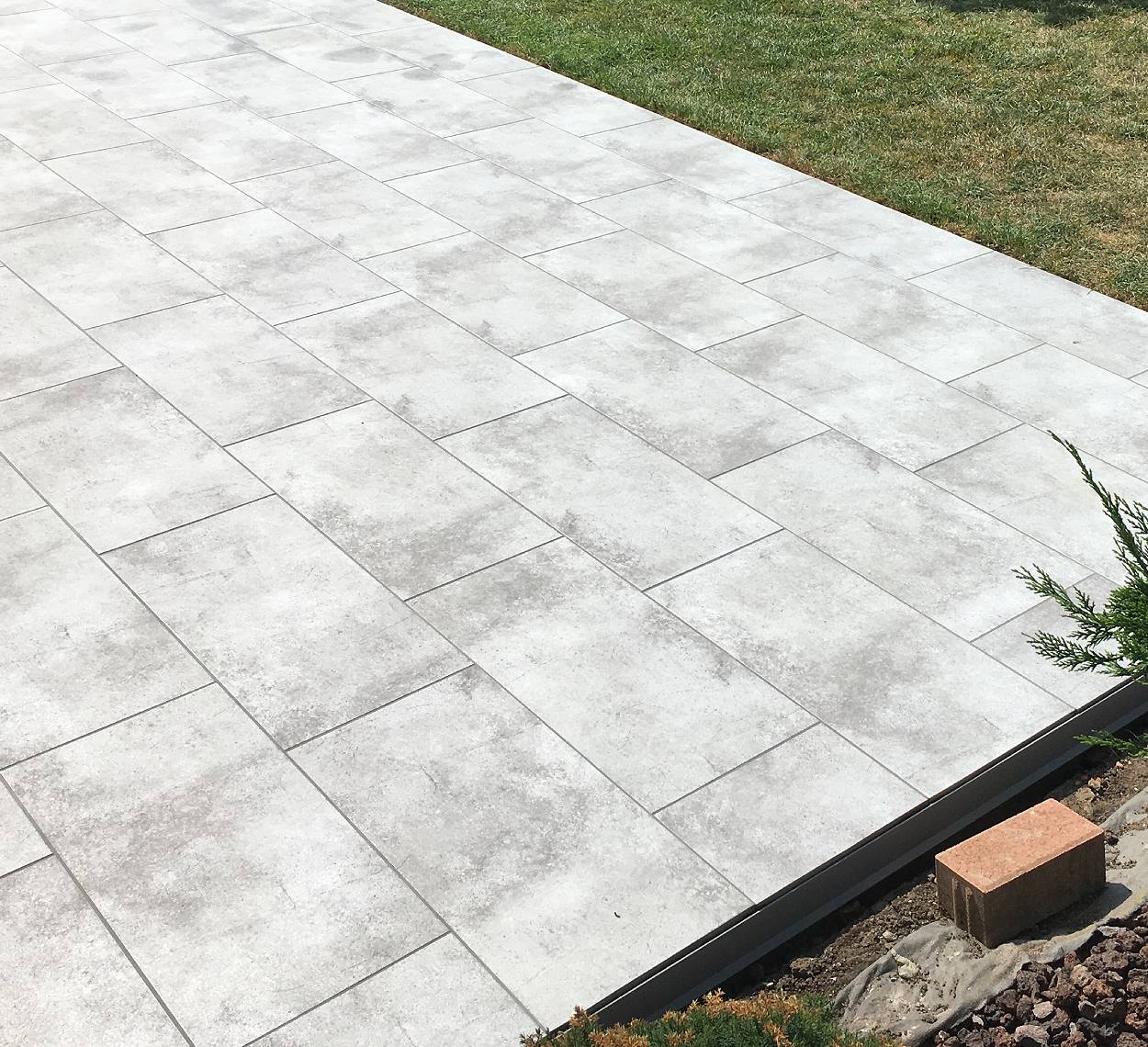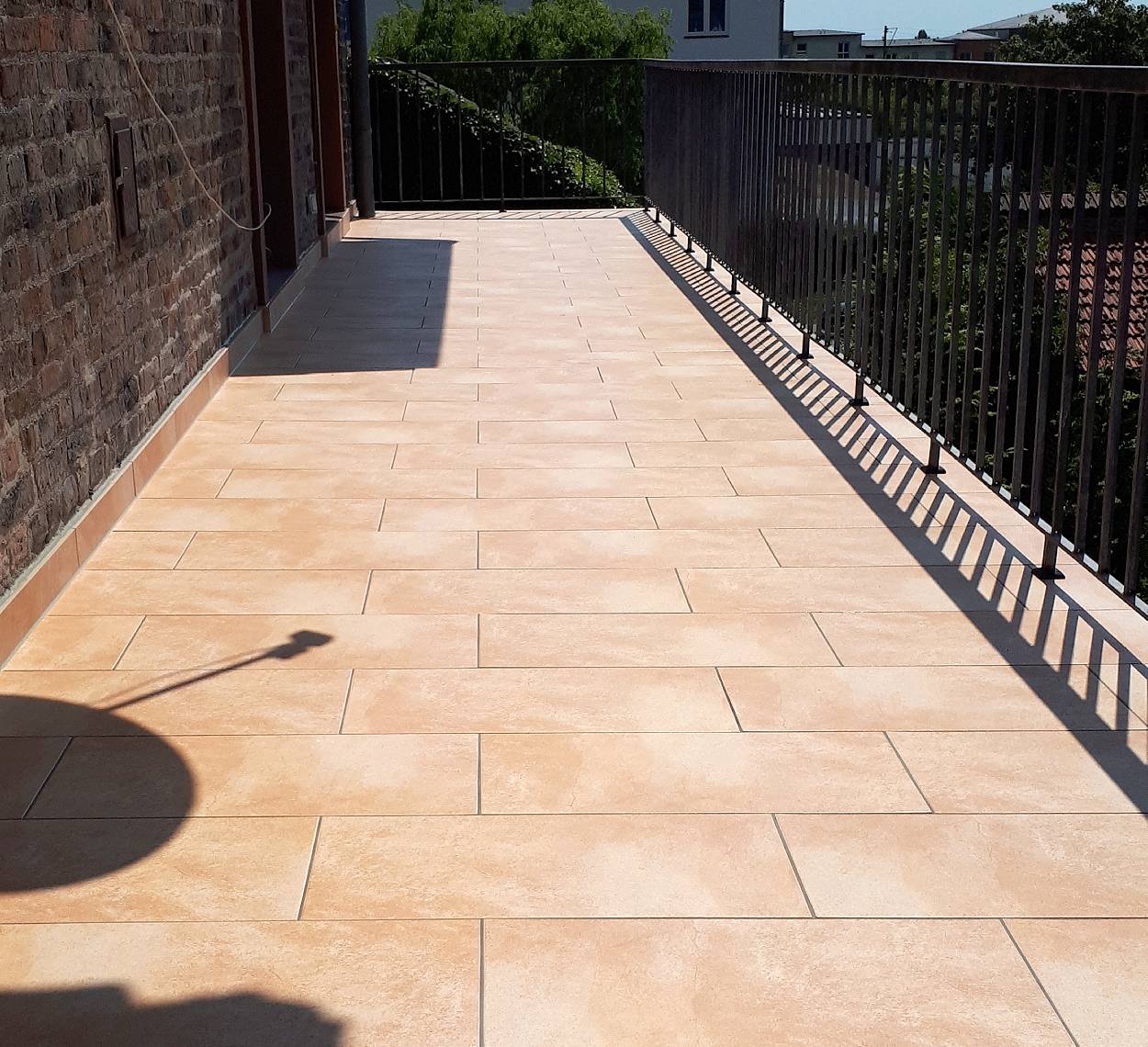 GROUTING
Many apartment or house owners have been annoyed about the poor grouting in the area of the bathtub, shower tray or floor connections. Unfortunately, deficiencies in this area are often noticed too late, namely only when water damage has already occurred. Just contact me as soon as the first changes are visible. I will take care of your maintenance joints.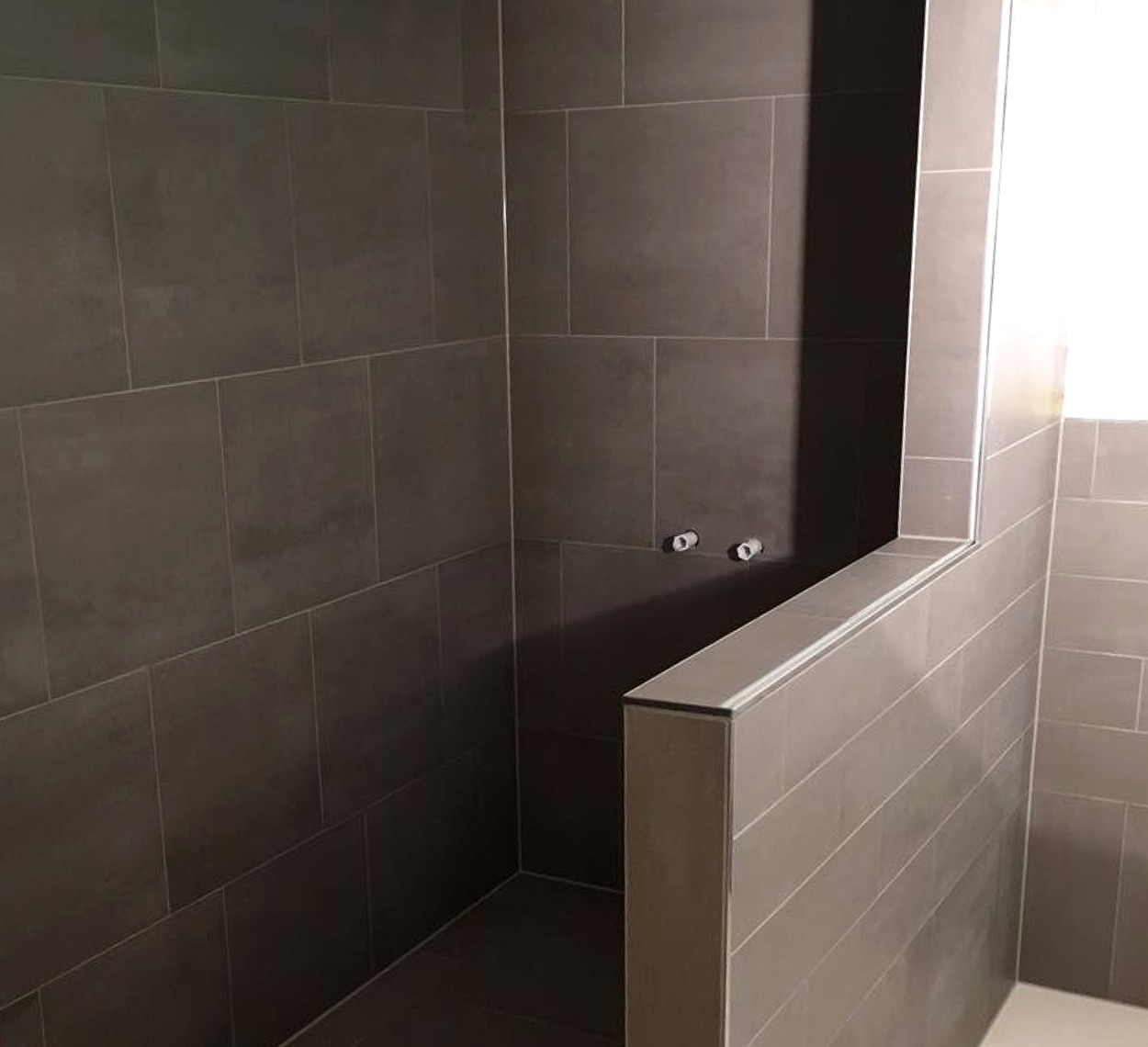 DRYWALL
With dry construction, no building materials such as mortar, cement screed, concrete or plaster are required for the interior work, which saves a considerable amount of time when designing the interior.
WATERPROOFING BALCONIES, TERRACES AND CELLARS
If the seal is missing, damaged or technically incorrectly executed, water penetrates the walls. Wet basement walls cause the paintwork or interior plaster to flake off. Damp masonry opens sluices for fungus and sponge growth, causes frost damage and reduces thermal insulation. Backwater causes puddles and flooding in the basement rooms when the water outside rises above the level of the basement floor.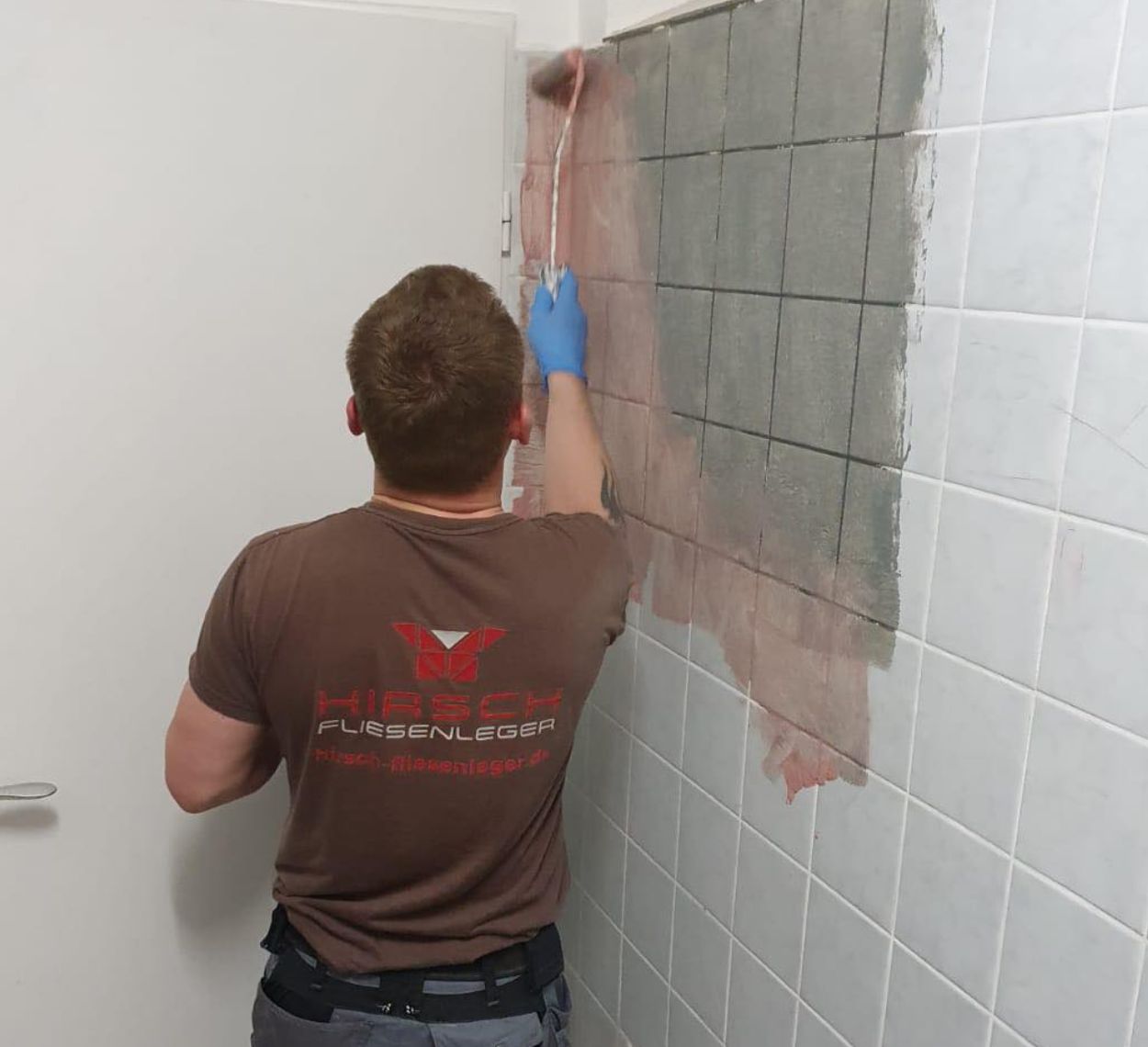 PLASTERING, PAINTING, WALLPAPERING
In order for a new building or a renovated apartment to be comfortable, the bare walls must first be plastered. With paint or wallpaper there are many individual possibilities to beautify your own home with painting.